North Florida's Premier Body Piercing Studio
The Body Piercing Studio at Carribbean Connection was established in 1995. We were the first piercing shop in Jacksonville Beach and 25 years later, we remain the most well respected and trusted shop in the area. From the beginning, we set a very high standard and have continued to live up to that high standard through each and every interaction with our customers. Whether it's for a fresh piercing, a jewelry purchase, or simply just a consultation, we can assure you your first visit to Carribbean Connection won't be your last.
Book an Appointment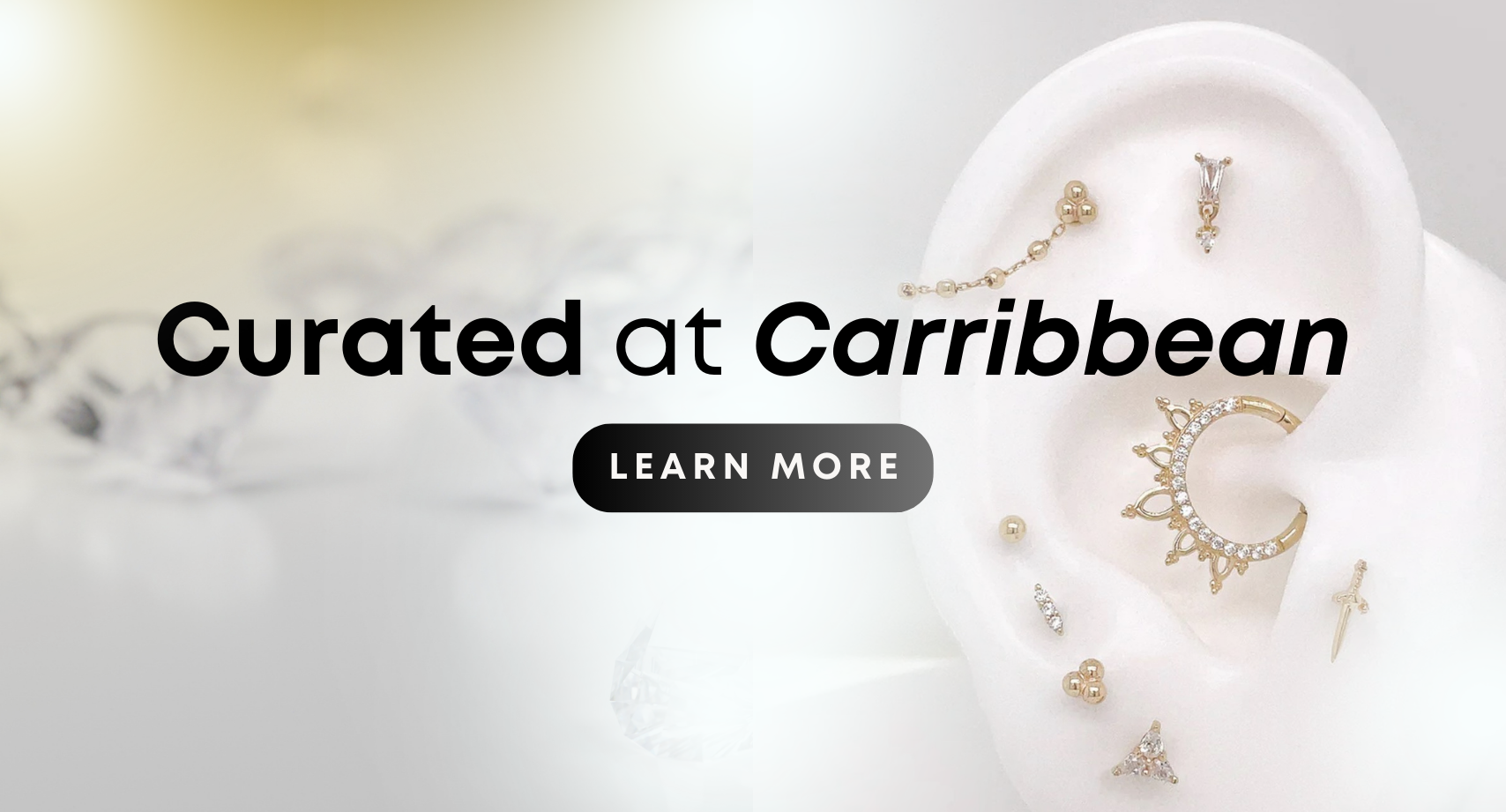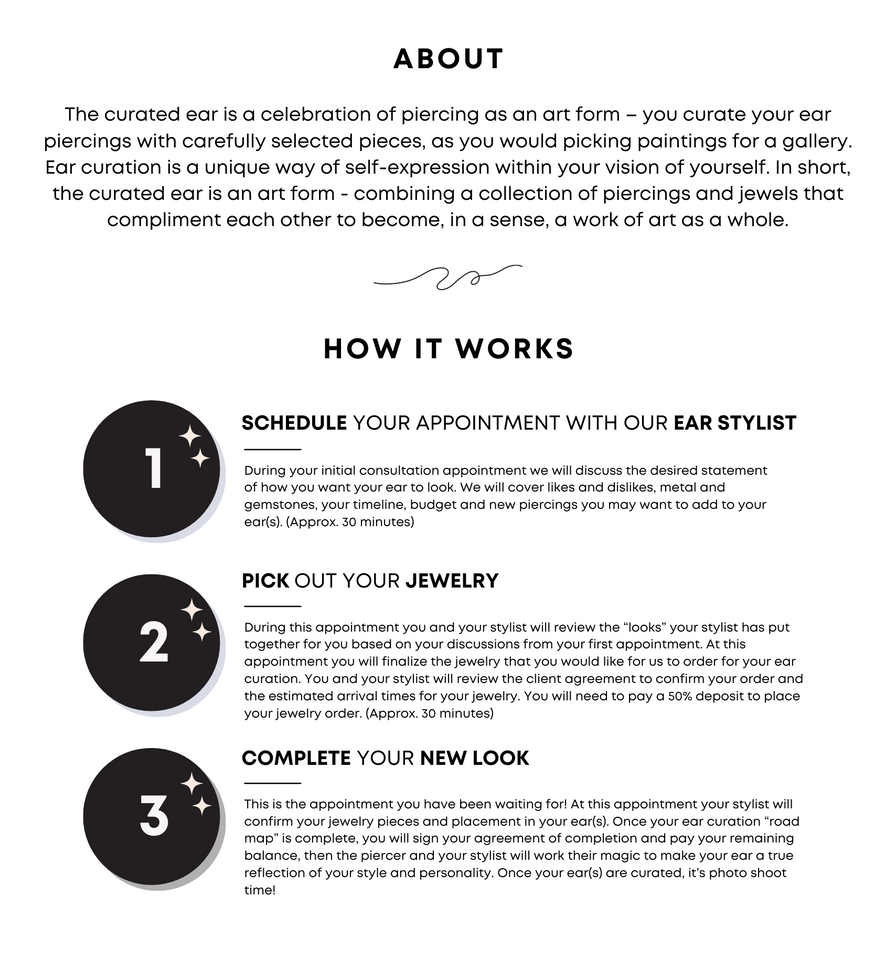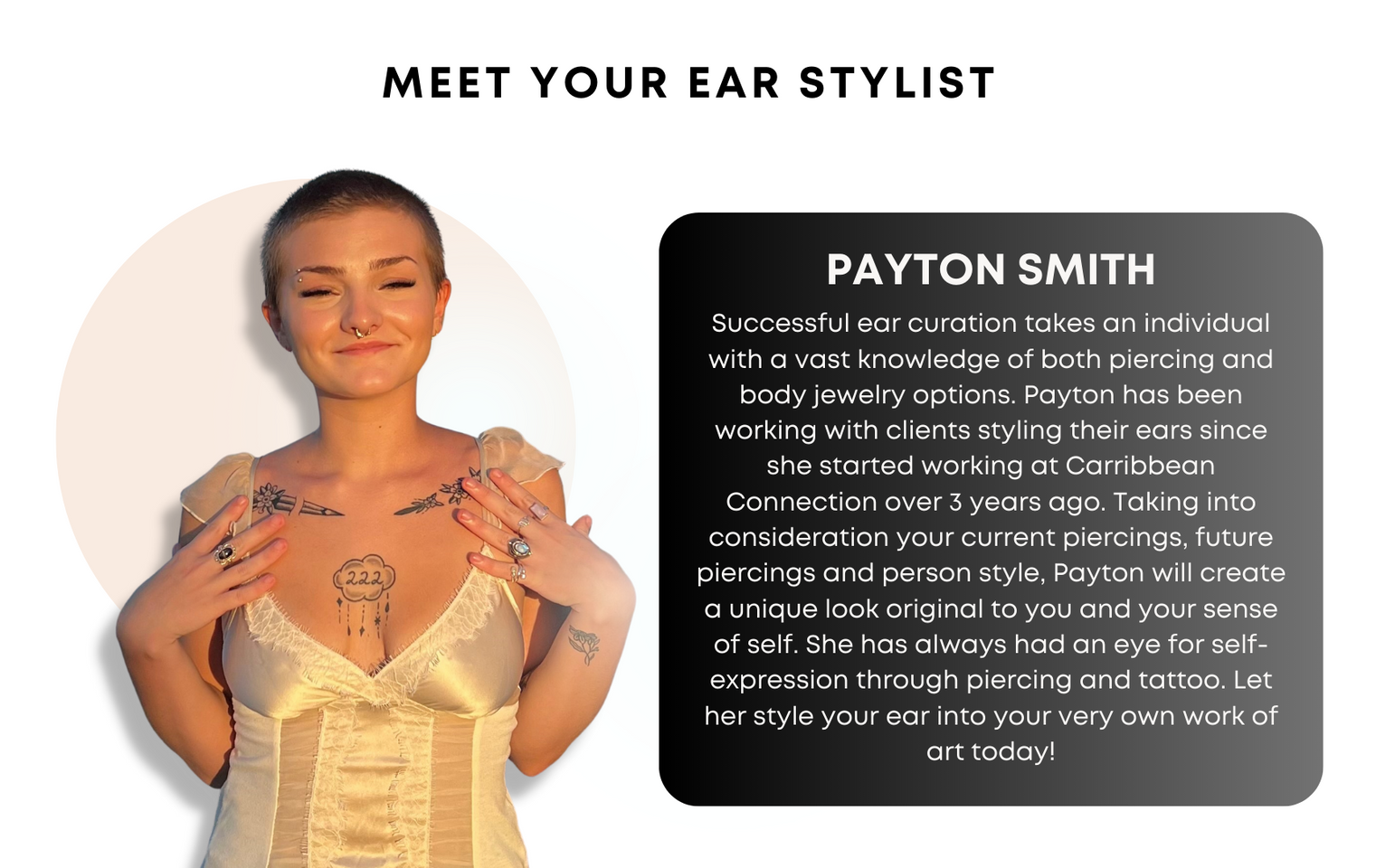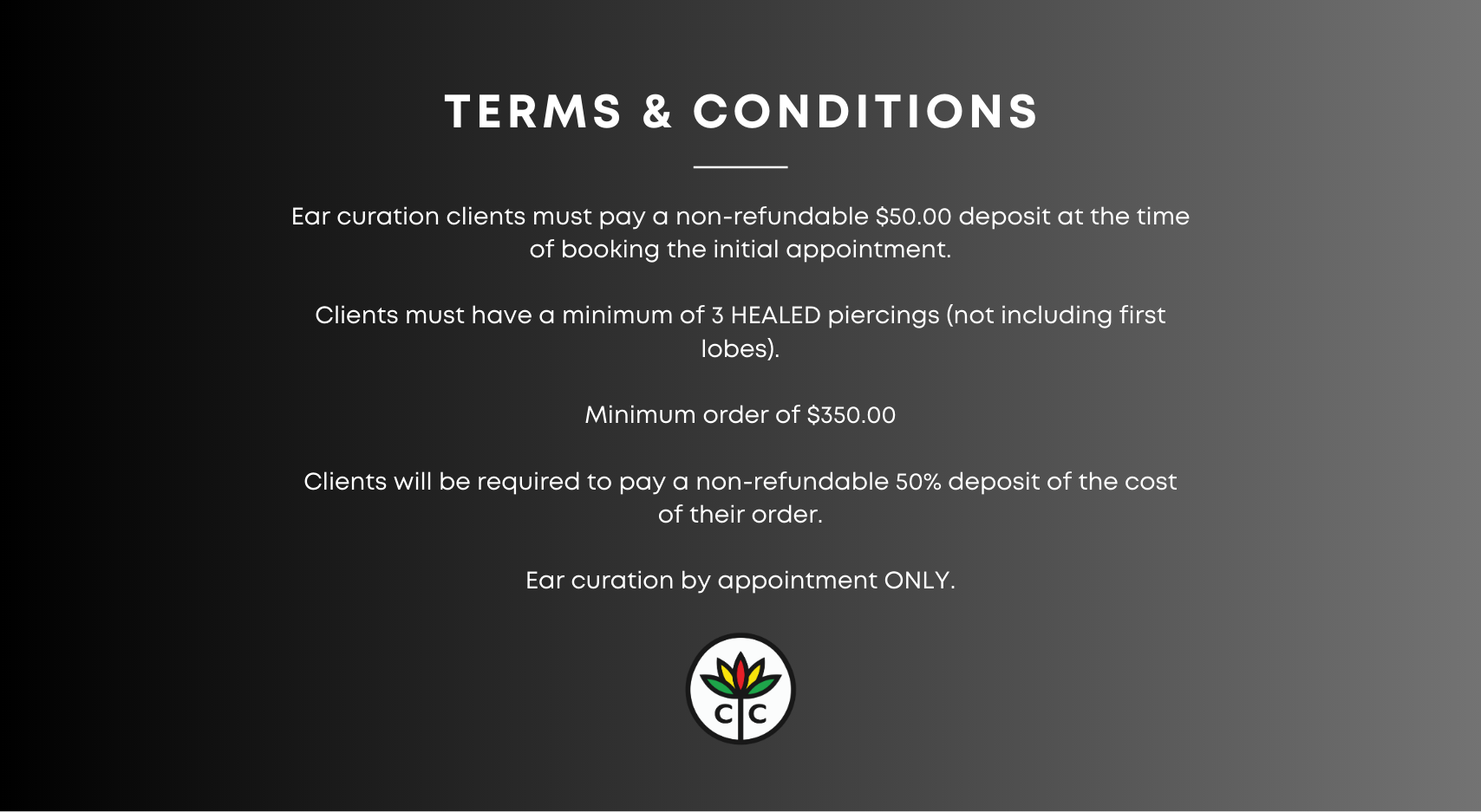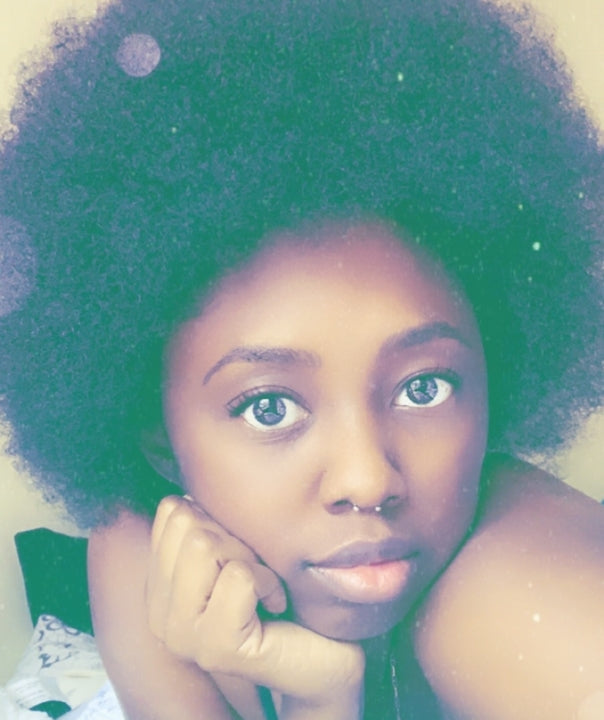 Piercer: Amanda Belle
Hey!  My name is Amanda and I am a piercer here at Carribbean Connection. I started my journey in 2021 after over 15 years of being captivated by the craft.  I feel extremely lucky to have gotten the opportunity to be here at this shop. My goal is to apply my knowledge from my years of being a surgical assistant to creating beautiful works of art through body modification.  In my spare time I truly enjoy just hanging out at home with my family.
Piercer: Lily Krumenacker
I graduated from Paxon SAS in 2016 and began my piercing apprenticeship here at Carribbean Connection in July 2021, but I've been an avid body art enthusiast for nearly a decade. Enamored with both personal expression and the refinement of a craft, I found my niche in piercing and I'm eager to help foster continued growth of the industry by promoting safe practices and staying up to date with current knowledge. My goal is to make each piercing procedure as swift and painless as possible, and work with clients to curate the body art of their hearts' desires in an inclusive and compassionate environment.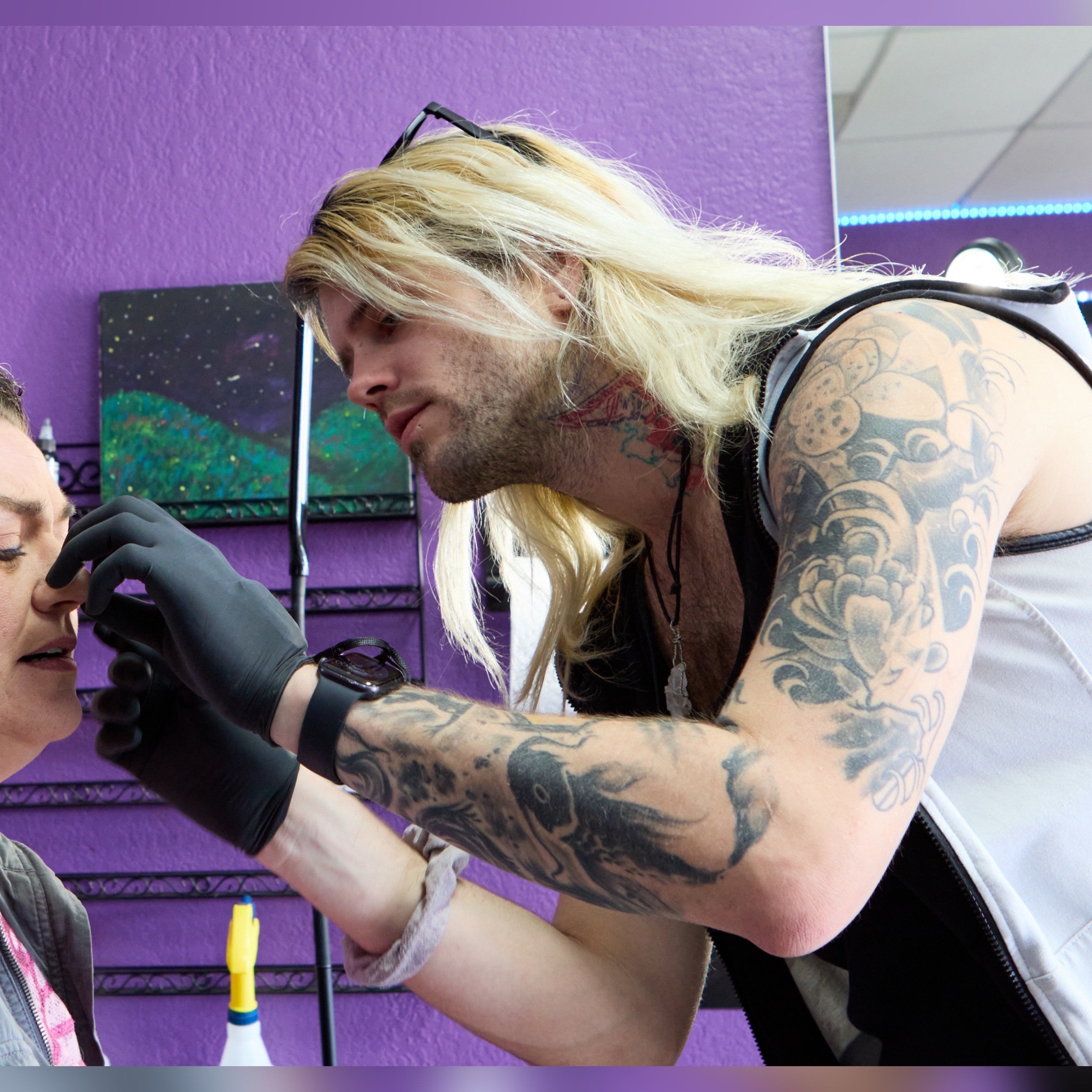 Piercer: Ben Richards
Hey, I'm Ben! I started piercing in 2013 when I decided I loved body modification more than my career in nursing. Since then, I have been "stabbing holes and taking souls" as I like to say. I have performed over half a million piercings in my piercing career. My goal with each of my clients is a quick, light-hearted procedure with more smiles and laughter than pain.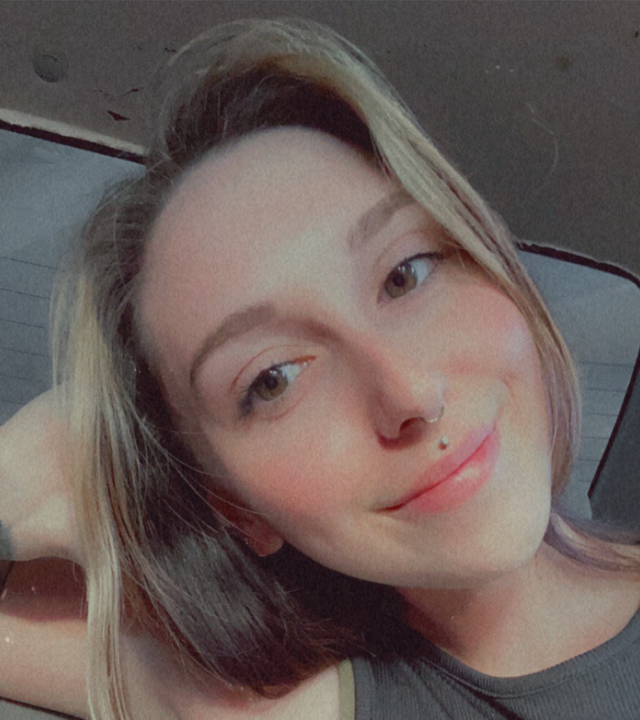 Piercing Apprentice: Caitlyn Moore "Cait"
Hi, I'm Cait! You may recognize me from the front of house at Carribbean, but I'm also their newest apprentice body piercer. I started as front of house in Virginia, made my way to Florida, and have been in the industry as a whole for 3 years now with an insatiable desire to keep learning more. My goal is to be able to give people beautiful adornments in a safe, quick process while also being in a safe, clean space.
Jewelry Selection
All our high-end body Jewelry vendors blend moderntechnology with committed craftsmanship. Quality is important to us. All jewelry is meticulously hand-crafted , precision machined and hand polished in the USA! All materials are implant grade and maintain precise specifications. Browse ourselection online or visit our shop in Jax Beach. We welcome special, custom made orders and all of our jewelry is guaranteed for life against any potential manufacturing defects.

Gift Certificates are available for piercing services in any denomination.
Piercing Pricing
We provide one of the largest selections of quality body jewelry in North Florida. Our piercing pricing is fair and competitive.
Don't see what you're looking for? Speak with one of our piercers today about getting a unique or custom piercing.
Get A Piercing
| $60 | $60 cont. | $70 | $100 |
| --- | --- | --- | --- |
| Nostril | Rook | Septum | Nipples |
| Navel | Earlobes | Industrial | Female Genitals: Hood |
| Helix | Eyebrow | Tongue | Female Genitals: Christina |
| Tragus | Lip | Bridge | |
| Daith | Monroe | Smiley | |
| Conch | Vertical Labret | | |
| Forward Helix | Philtrum | | |
** Jewelry not included in piercing price.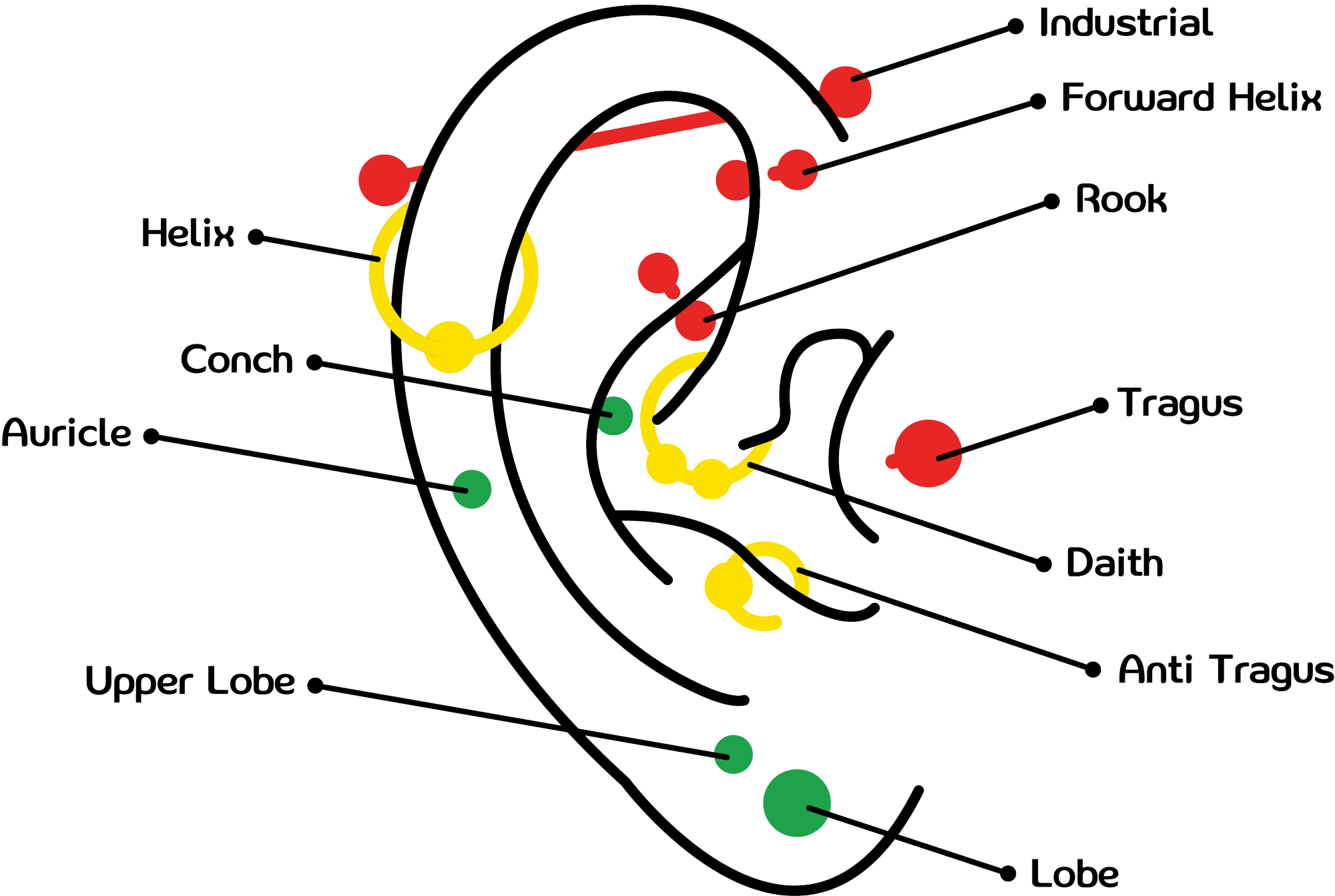 Common Ear Piercings
Refer to the Ear Piercing Guide pictured here to get a general idea about the most common ear piercing locations.
We do custom locations too! Speak with one of our piercers today about getting a unique or custom piercing.
Jewelry Sizing
Body jewelry is measured by its gauge and length. The gauge refers to the thickness of the body jewelry and the length refers to how long the body jewelry is or its diameter. For plugs, the length refers to its "wearable surface". Please review the chart below to see the points of measurement for the most common types of body jewelry.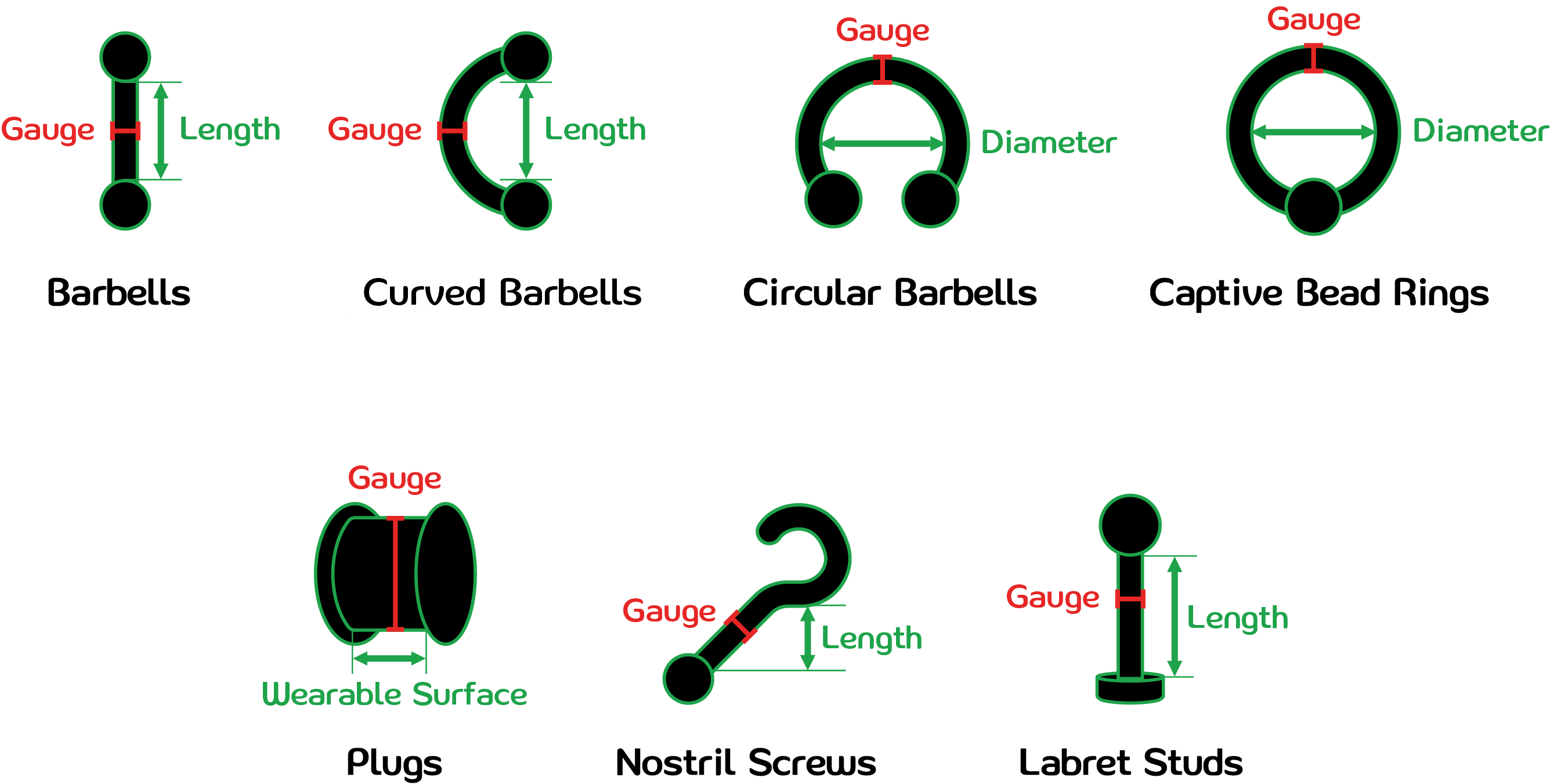 Aftercare
Proper care after your piercing is of the utmost importance to avoid infection. With these handy, printable guides, you'll know exactly what to expect and how to handle your new piercing with care.
Suggested Aftercare Guidelines for Oral Piercings
Minors Policy
Anyone under the age of 18 must have completed a Piercing Waiver Form as well as a Piercing Notary Form authorized by a certified notary.
The minor is required to show an ID with name and date of birth.  This can be a drivers license, state issued ID, Birth Certificate or Passport. The parent/legal guardian is required to be present at the time of the piercing if the minor is 15 years or younger.
Age Restrictions:
• Earlobe piercings for 6 months and up, book an appointment with Amanda
• Earlobe piercings for 8 years and up, book an appointment with Lily
• You must be 14 years or older for helix and cartilage and septum piercings
• You must be 15 years or older for nostril and conch piercings
• You must be 16 years or older for tragus, daith, rook, eyebrow, navel, and industrial piercings
• You must be 18 years or older for tongue, vertical labret, philtrum, Monroe, snake bites, labret, Ashley, nipples and genital piercings
• Tandem piercings can only be booked by appointment on Friday or Saturday
Piercing Notary Form
Notary
We now offer in house notary service (Every day 12-5 closed Tue)
• You need to bring an ID for both the minor and the parent or guardian that will be signing the notary form.  This can be a State issued ID, Driver's License, Passport or Birth Certificate.

• There is a $10.00 fee for the Notary Service
Consent Form
A consent form is required for every piercing that is done as well as a valid state ID. You can fill out our digital form by clicking the button below. A valid state ID must still be presented at the time of the piercing.
Complete Required Consent Form
Hours and Scheduling
Our piercing hours are listed below:
Appointments are recommended, but not required. Appointments can be scheduled up until 6:30pm.

• Monday: 12 pm - 7 pm
• Tuesday: Closed
• Wednesday - Thursday: 12 pm - 7 pm
• Friday - Saturday: 11 am - 8 pm
• Sunday: 12 pm - 7 pm

Schedule Your Piercing
Tipping
Tipping is not required but greatly appreciated by the piercers!