Using Business as a Force for Good
Giving back has been ingrained in our family, as it is such a privilege to serve others whenever possible. We are proud to announce Carribbean Connection's charity of choice – The Kate Amato Foundation.
The Kate Amato Foundation
Kate Amato was nine years old in 2014 when diagnosed with stage four cancer. Greg Conley attended one of her first fundraising events, with his daughter, Ava, who was the same age as Kate. He had not met the Amato family, but remembers watching Kate and her parents, Lisa and Jeff, interact with everyone in attendance. Greg instantly had a feeling of connection, as to watch their grace and appreciation was truly inspiring.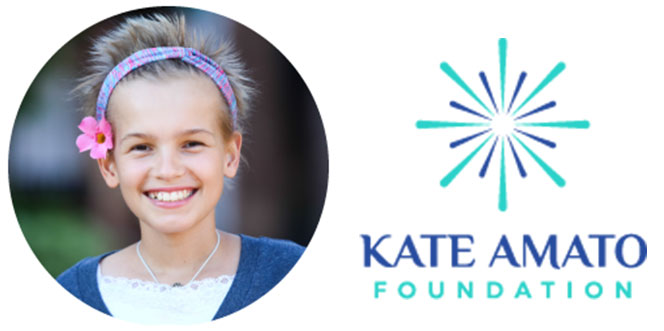 Over the course of the next two and half years Kate continued to inspire so many others, beginning here in our community and then spanning the entire globe. Kate and her family defined strength and courage and showed us all there can be so much beauty and joy in life - even when you're traveling down its most difficult road.
Sadly, Kate passed away on November 30, 2016. Following her passing the family founded, The Kate Amato Foundation. Their mission is to help families coping with childhood cancer and to truly make a difference. The Amato's have been Carribbean Connection's inspiration to use business as a force for good and continue to give back since that first time meeting sweet Kate, parent's Lisa and Jeff, and siblings, Jack and Caroline.

Give Back Now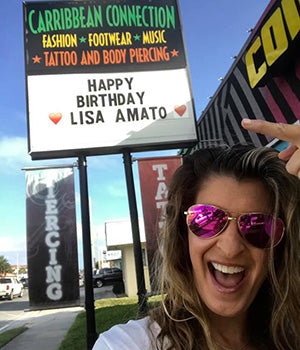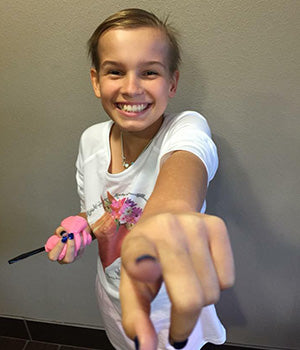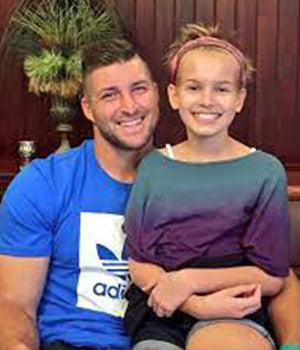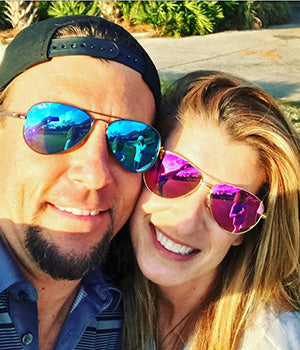 Shop to Give Back
During the month of September, 2021, Carribbean Connection will donate a percentage of all online shop sales to the Kate Amato Foundation! Shop knowing that your purchase will go towards helping to make the world a better place.