Our Story
Carribbean Connection is a family-owned business, founded in 1990, and located in Jacksonville Beach, Florida. Greg Conley and his brothers didn't have experience running a business; however, they were raised on the importance of working hard and treating others well. Those two virtues became the basis of our core values at CC and helped us cover up for our lack of experience as well as, endured us to an amazing community that shared those same values.
Carribbean Connection's unique blend of products and services, paired with a willingness to adapt and take chances, have resulted in a wholly unique local business with a loyal customer base.
Although not by design initially, the cultural fashion and music zeitgeist pushed forward by the store and it's staff have promoted a sense of freedom of expression and family in the community. The Carribbean Connection team are happy to see it continue to grow and thrive for 31 years!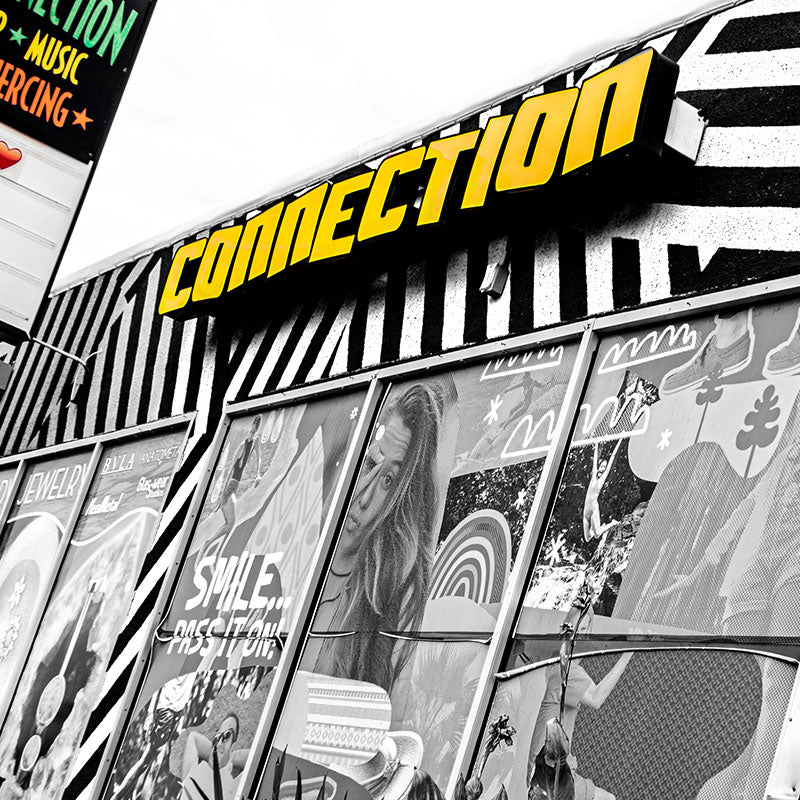 Customer self-expression is truly the heart of Carribbean Connection. The founders have certainly not been alone on this journey, as over the years they've had many valued team members – from professional body piercers, DJ's, sales associates, world-class tattoo artists, and of course a loyal and ever-growing legion of customers spanning three generations.
Carribbean Connection is proof that it truly does take a village! The entire team can't thank each of you enough for the amazing support and loyalty.
Here's to another 30 years of encouraging self-expression, giving back, and being on the forefront of trendsetting for future generations. We always look forward to welcoming new customers to the family.
Carribbean Connection – where self-expression thrives. Cheers!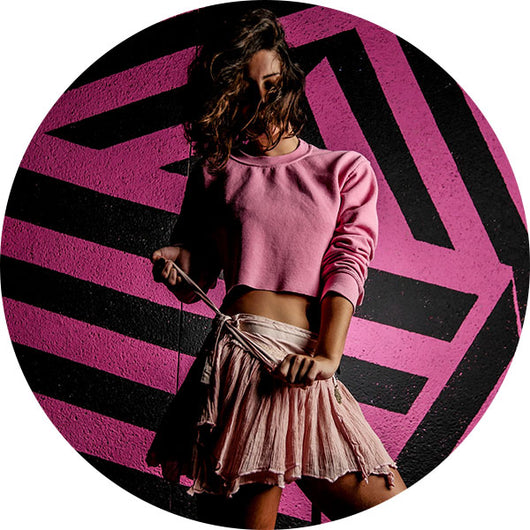 Our Style
Carribbean Connection proudly believes in the David & Goliath product mix. We carry both locally sourced and national brands, supporting those who are true to their roots and our customers' desire to express themselves through fashion.
We believe that the expression of one's own personality is critical to happiness and feeling comfortable in your own skin. You are always welcome here and we can't wait for you to join our family!
Carribbean Connection – where self-expression thrives!
Shop Now
Tattoo
Carribbean Connection launched a professional tattoo and piercing shop in 1995 - the first of its kind in the region. World class art and superb customer service, where customers are always made to feel welcome, have been hallmarks of the business ever since...for three decades.
It has been an honor serve this community over the years. The incredible artists at Carribbean Connection will continue to create beautiful art and provide unmatched customer service.

Carribbean Connection – where self-expression thrives!
Tattoo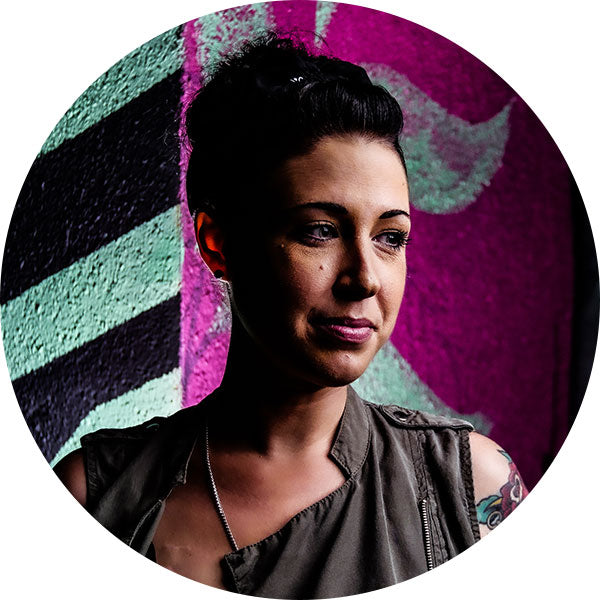 Piercing
Carribbean Connection couples together a safe, immaculate, super friendly, and fun environment with one of the largest selections of surgical grade hand polished body jewelry.
These qualities, along with having the region's most trusted professional piercers and knowledgeable sales staff, have made getting a piercing, change out, or consultation a first class experience!
Carribbean Connection – where self-expression thrives!

Piercing
Calling All Artists
If you're looking for a getaway to a wonderful beach community and you've been tattooing for 3 or more years, have an amazing portfolio, are friendly, humble and interested, email your portfolio to carribbeanconnection@gmail.com and we will get back to you as soon as we can.

Lodging is available for guests or people relocating.
Seeking guest artists, guest piercers, full time artists, full time piercers, and piercing apprentices.
Here's a few of our favorite guest artists:
Craig Bartlett | Amber Gray | Santana Simmons