Attention Experienced Piercers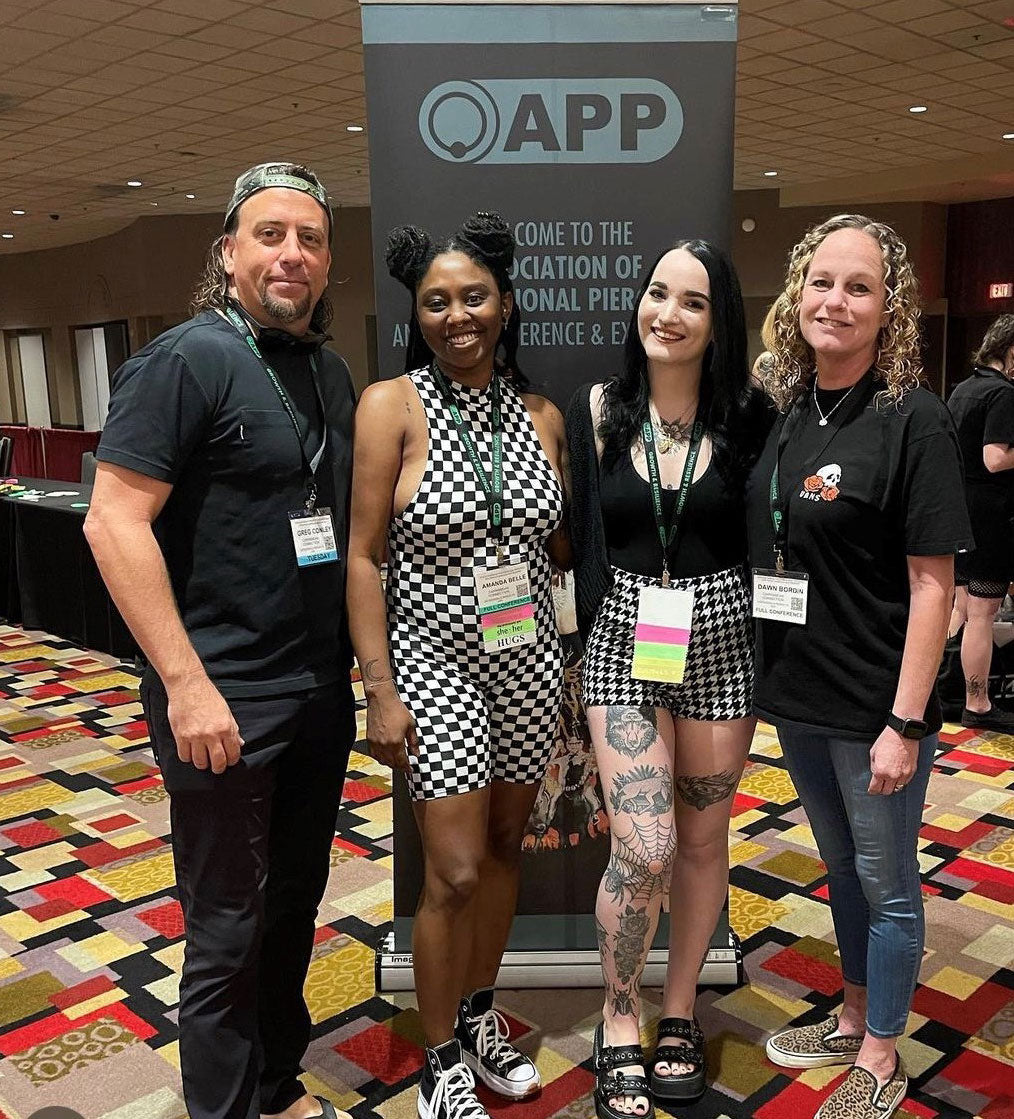 Looking for a great place to work?
Spots are available at NE Florida's most popular shop, located three blocks from the Atlantic Ocean in Jacksonville Beach.
Come in and apply or contact us here at contact@carribbean-connection.com
☆ Clean, friendly, fun, & busy shop that has been family owned for 32+ years. (mainly local business)
☆ Great pay, with potential for salary and benefits
☆ Largest selection of high end Jewelry in the region. (Buddha, Body Gems, Tawapa, Junipurr, BVLA, Mushroom, Neometal, Divinity Metals)
☆ Statim sterilizer in each station.
☆ Incredible support/sales team that delivers the highest level of extremely organized service and knowledge.
☆ Great mix of high end and youthful clientele. We love our clients!!!
☆ Digital Booking system.