About 3
We know what it means to be young, fiercely individual, and have a smoldering desire to express yourself through tattoos, piercings, and fashion. That's exactly what we poured into our store back in the summer of 1990. From that energy, effort, love, and sweat was born one of the area's most unique local businesses. As many trends have come and gone - and come back again - we have always stayed true to the roots.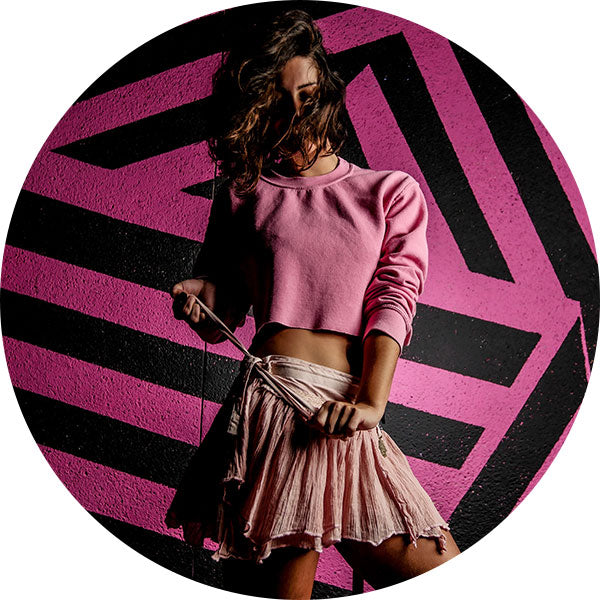 Our Style
We carry locally sourced brands that you won't find anywhere else and we firmly believe in supporting our local artisans. For decades now our name had become synonymous with that eclectic, one-of-a-kind style that keeps our customers coming back time and time again.

Shop Now
Storied Tattoo History
The Tattoo and Piercing Studios at Carribbean Connection, launched in the summer of 95' & were the first of their kind in Jacksonville in the modern era. Nearly three decades later, we remain one of the finest, most unique shops in the region.
Our shop is located three blocks off the ocean and has been family owned since its inception. We feature full-time tattoo artists year-round and welcome guest artists throughout the year.
Tattoo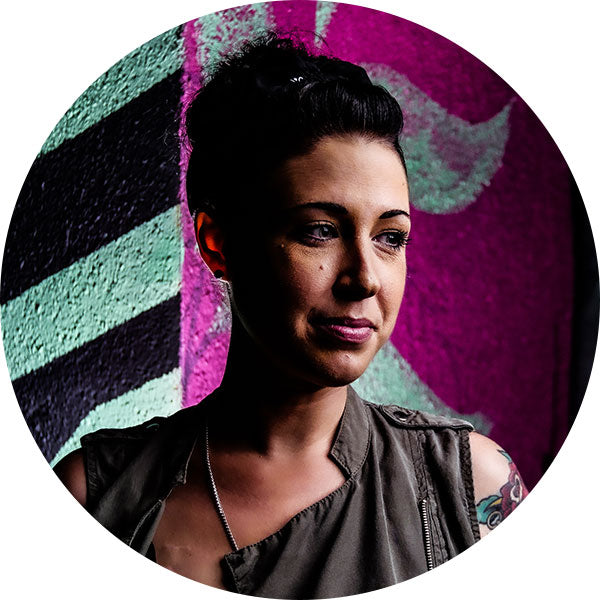 Safe & Sterile Piercing
Carribbean Connection provides the safest, most sterile, and friendliest environment for our customers. Everyone is safe here to be exactly who they are. The level of trust we have built with our patrons can be traced to the large number of repeat customers who entrust our professional staff to pierce or tattoo them.

If you have young children and you are interested in getting their ears pierced - or if you are looking for something new and exciting for yourself or a loved one - we'd encourage you to learn more about our piercing process.
Piercing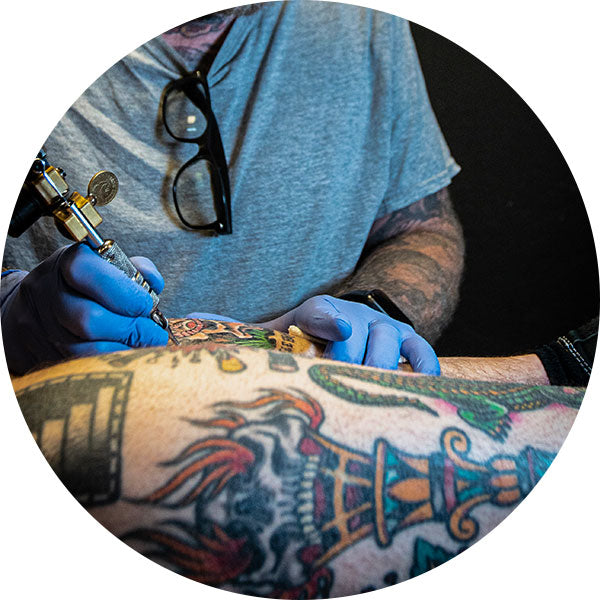 Calling All Artists

If you're looking for a getaway to a wonderful beach community and you've been tattooing for 3 or more years, have an amazing portfolio, are friendly, humble and interested, drop us a message with your portfolio at carribbeanconnection@gmail.com and we will get back to you as soon as we can.

Lodging is available for guests or people relocating. Guest Artists & Full Time Artists wanted.
Here's a few of our favorite guest artists:
Craig Bartlett | Amber Gray | Santana Simmons